Past and Present CDM Media Summit Speakers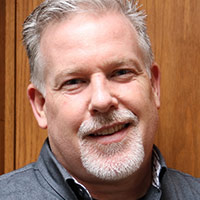 There's an App for That. Unleashing The Possibilities of Mobile-Cloud World...Securely
Jeff Jones
VP Strategic Initiatives
MobileIron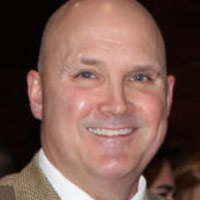 Which
Stan Boultinghouse
Corporate Manager of Information Services (CIO)
BMWC Constructors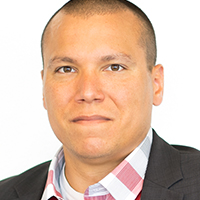 Data Guided Business - It's as Easy as 1,2,?,4
Rob Ortiz
Director of Artificial Intelligence
Keyence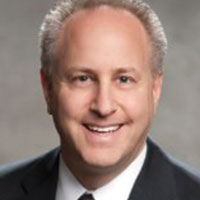 CIOs, CISOs & Boards-The Maturing of Cyber and Security Career
Paul Milkman
SVP, CIO Shared Technology Services & Business Management and Governance
TD Bank Group

IT as a Catalyst for Enterprise Innovation
Soma Venkat
Vice President of IT
Cooper Standard Automotive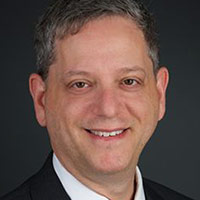 CIO and CISO as Consummate Communicator
Bryan Ackermann
SVP and CIO
Korn Ferry International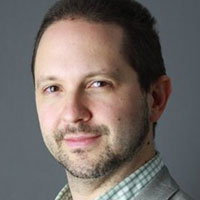 Testing in Cyber - Employees, Infrastructure, and Procedures
Tom Kartanowicz
Regional CISO of Americas
Commerzbank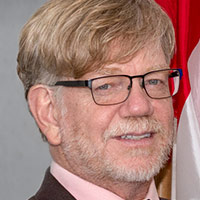 Disrupt or Be Disrupted: The Digital Transformation Journey Has No Parking Lots
Jacques Mailloux
Executive Director - Innovation
Elections Canada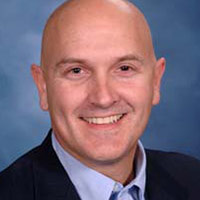 The Unbearable Lightness of Digital Transformation
Greg Ericson
CIO
Essilor

Cloud Migration with PII Data
Thien La
CISO
Wellmark Blue Cross Blue Shield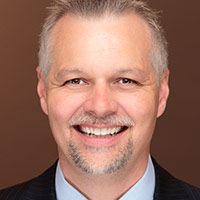 Tackling Digital Transformation at a Systemically Important Financial Market Utility (SIFMU)
David Hoag
Group CIO
The OCC
Fund innovation & Digital Transformation Using Technology Business Management : The Art of the Possible
Manik Patil
Global Senior Director
AIG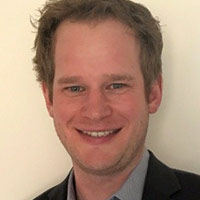 CIOs/CISOs as the Consummate Communicator
Joey Smith
VP & CISO
Schnucks Markets Inc.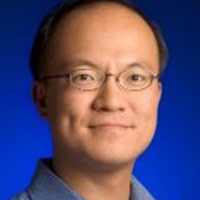 Big Data, Little Data. Secure Data, Lost Data.
Phil Mui
SVP of Technology
Salesforce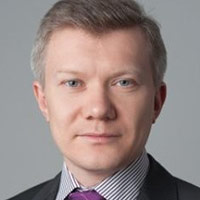 The Importance of Engaging CISOs in Digital Transformation
Ilya Kabanov
Global Director- Digital Architecture
Schneider Electric

Navigating Security and Risk In a Changing IT Landscape
Lakshmi Hanspal
Chief Security Officer
SAP Ariba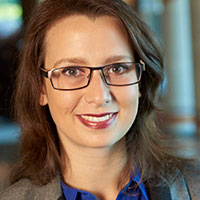 Going Mobile: Mobility as a Driver of Enterprise Transformation
Irene Zaguskin
CIO
Enercare Inc.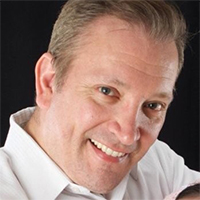 Digital Transformation: A Journey Not a Destination
Paul Cavnaugh
Information Technology Executive: SVP, CIO, Advisory Board Member
CIO Charlotte Leadership Association

IT & OT Cyber Security: Different Sides of the Same Coin
Colin McKinty
VP of Cyber Security Strategy, Americas
BAE Systems Applied Intelligence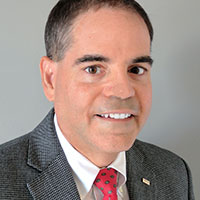 The Importance of Engaging CISOs in Digital Transformation - Three Critical Elements to Protect for Secure Deployments
Juan Asenjo
Senior Solutions & Partner Marketing Manager
nCipher