Past and Present CDM Media Summit Speakers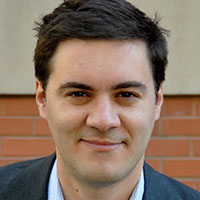 Delighting Customers to Build Loyalty
Gabriel Mas
Director, Head of Marketing Strategy & Operations, Chief of Staff to CMO
Samsung Electronics America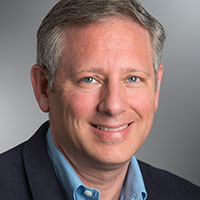 Scaling Multicloud and Hybrid Cloud Usage without Sacrificing Data Security and Compliance
Charles Goldberg
Sr. Director of Product Marketing
Thales eSecurity, Inc.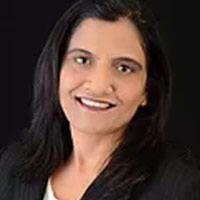 CIOs/CISOs as the Consummate Communicator
Jay Nayak
CIO
Charming Charlie

Impact of M&A on IT Infrastructure
Vasee Sivasegaran
Corporate Director IS Infrastructure
Penn Medicine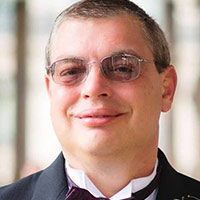 Data Privacy - GDPR Tell Me How Big the Fines Are Just One More Time...
Roman Bulkiewicz
CIO
Nutrabolt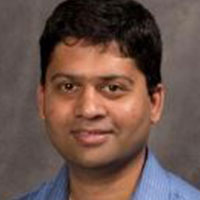 Diversity in IT
Sreesh Inguva
Managing Solution Architect
Fujitsu

Diversity in IT
Brenda Callaway
Executive Vice President, Information Security
Health Care Service Corp.
Creating the Bank of the Future
Mircea Mihaescu
Chief Operating Officer
Moven

CIOs/CISOs as the Consummate Communicator
Angelique Grado
Executive Director - CISO
MRC Global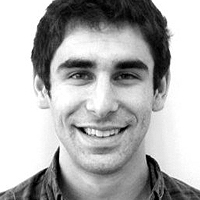 Fireside Chat: Building (and Scaling) a Brand Through Personalization
Aaron Frazin
Founder and CEO
Charlie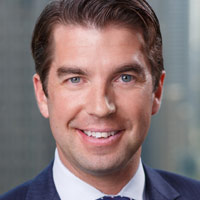 Going Mobile: Mobility, AR & VR as a Driver of Enterprise Transformation
Jay Sauerbrei
Senior Vice President, Marketing
LaSalle Investment Management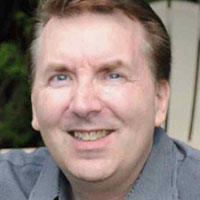 Shadow IT – To Embrace or Eliminate?
Robert Gusnowski
Judicial Information Security Officer
Government of Alberta - Justice and Solicitor General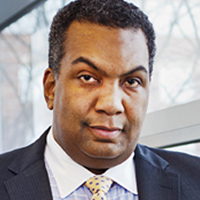 Security's Place in Enterprise Risk Management
Ron Green
EVP, CISO
Mastercard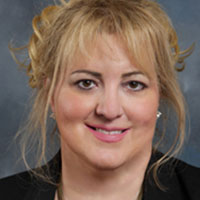 The Jaguar Methodology - Chasing the Elusive Omni Channel Customer
Julie Bauer
Former President & CMO
Panasonic Consumer Electronics Corporation of North America

Why You Need an "Always On Customer Brain" for Magnificent Customer Experience
Matthew Nolan
Director, Product Marketing
Pegasystems

Driving an Omni-Channel Experience
Tim Perek
Head of Customer Experience- North America
Schneider Electric

Where does Security Belong
Tim Callahan
Global CISO
Aflac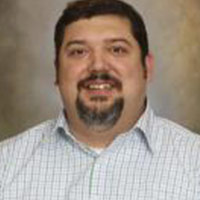 CIO and CISO as Consummate Communicator
Jon Keller
CIO Global Oils
Cargill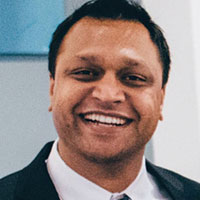 Shadow IT – To Embrace or Eliminate?
Aravind Rajasekaran
Chief Information Officer - Digital Channel Technology
Ally Financial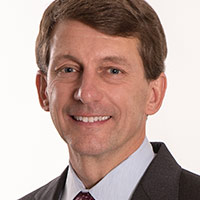 Connecting Customers with the Future
Glenn Schneider
EVP & CIO
Discover Financial